01. Raw materials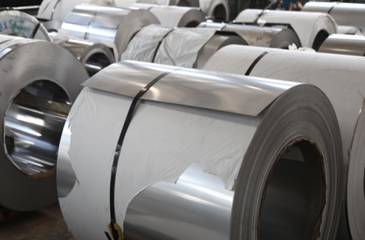 All of our products are made from austenitic stainless steels that are provided by domestic large-scale iron and steel enterprises.All materials including the 430, 201 and 304 stainless steel plates, comply with national and ASTM standards.
02. Shear plate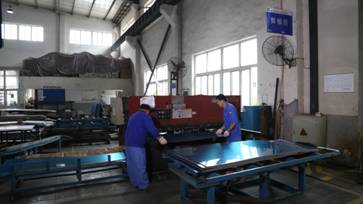 The company has multiple CNC shearing machines, we are able to cut the raw materials into any sizes required by customers.
03. Stretching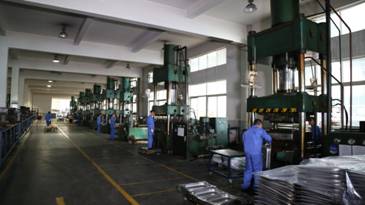 The company is furnished with a fully automatic production line for the uncoiling of stainless steel roll, leveling, cutting, matte polishing and film coating, more than 20 advanced 200T-400T hydraulic stretching machines, and 630 T and 800 T tensile machines.
The stretching process is operated by experienced employees who have years of relevant experienc.
04. Bright annealing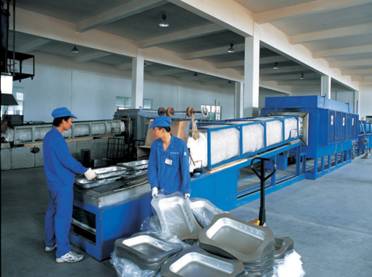 The chain drive of the mesh belt bright annealing equipment in the annealing process effectively avoids the friction of different products. It ensures the smooth annealing of the products and reduces product wear and tear.
Annealing of the product can eliminate the processing stress of the product. The products are also demagnetized and brightened.
05. Punching machine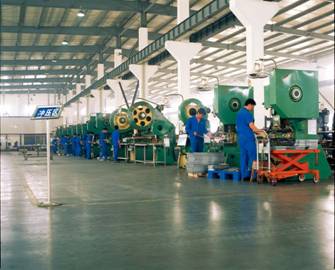 Our more than 20 sets of 5T-165T presses are able to complete blanking and trimming operations. The experienced operators strictly control the products quality. They finish processing of the products and fulfill quality and quantity requirements.
06. Assembly and packing
According to the purchase order, our professional testing staff tests the accessories and the qualified accessories are assembled by assemblers according to the requirements of the orders.
Professional testing staff carries out sample inspection of the assembled finished products again in accordance with the company's quality system to ensure that only quality products are delivered to customers.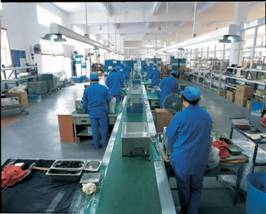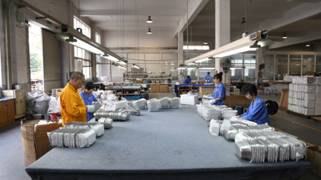 07. Spare parts warehouse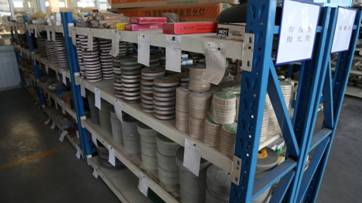 Our 2,000-square-meter spare parts warehouse is used for storing various accessories and outsourced parts. All the accessories and outsourced parts are inspected and recorded before they are put into storage.
08. Finished warehouse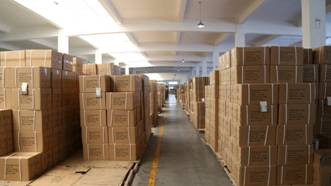 In the nearly 4,000 m2 warehouse, different products are stored in an orderly manner in order to quickly locate and deliver customer orders without delays in shipment and delivery times. We also do quantity and category check before storing, all done in full compliance with ISO9001-2000 standards.
09. Delivery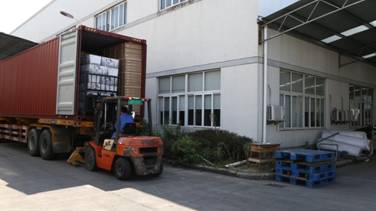 We arrange shipments in accordance with customer orders. We are authorized with independent import and export rights and we have our own vehicles to transport the products, so we can carry out declaration, warehousing and shipment freely.